If you have something favorited in my
Tumus shop
you'd better get there quick!
I'm closing up for the Holidays tonight December 12th at midnight EST.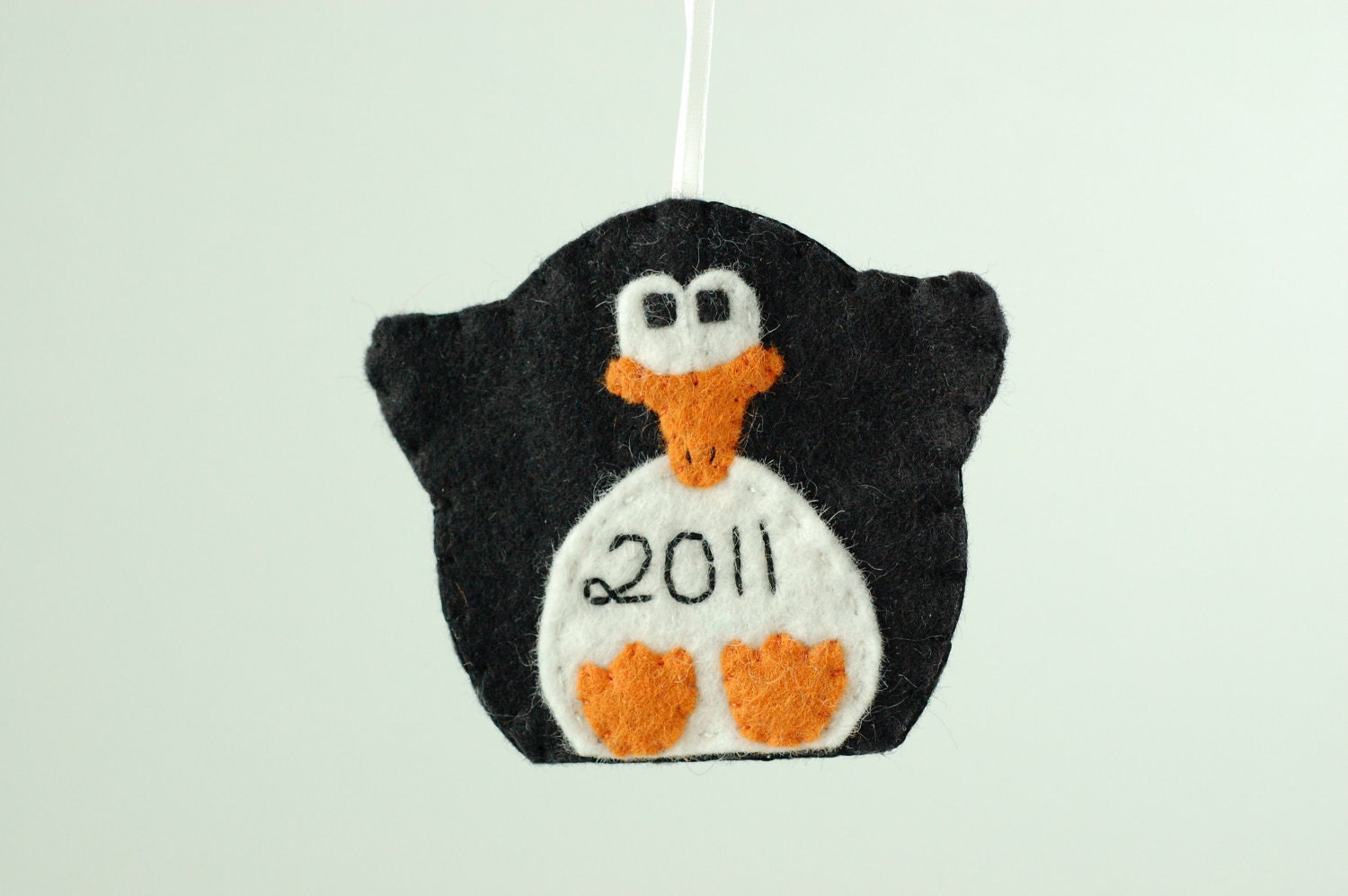 All orders will ship out by Saturday December 17th at the latest. After that I plan on vegging out, drinking hot chocolate, finishing my Holiday shopping and visiting with family. I'm sure there will also be lots of sleeping in, video games and pajama lounging in there as well.
And I will finally be baking the cookies I've been craving since Thanksgiving.